Do it First
(Mark 1:35)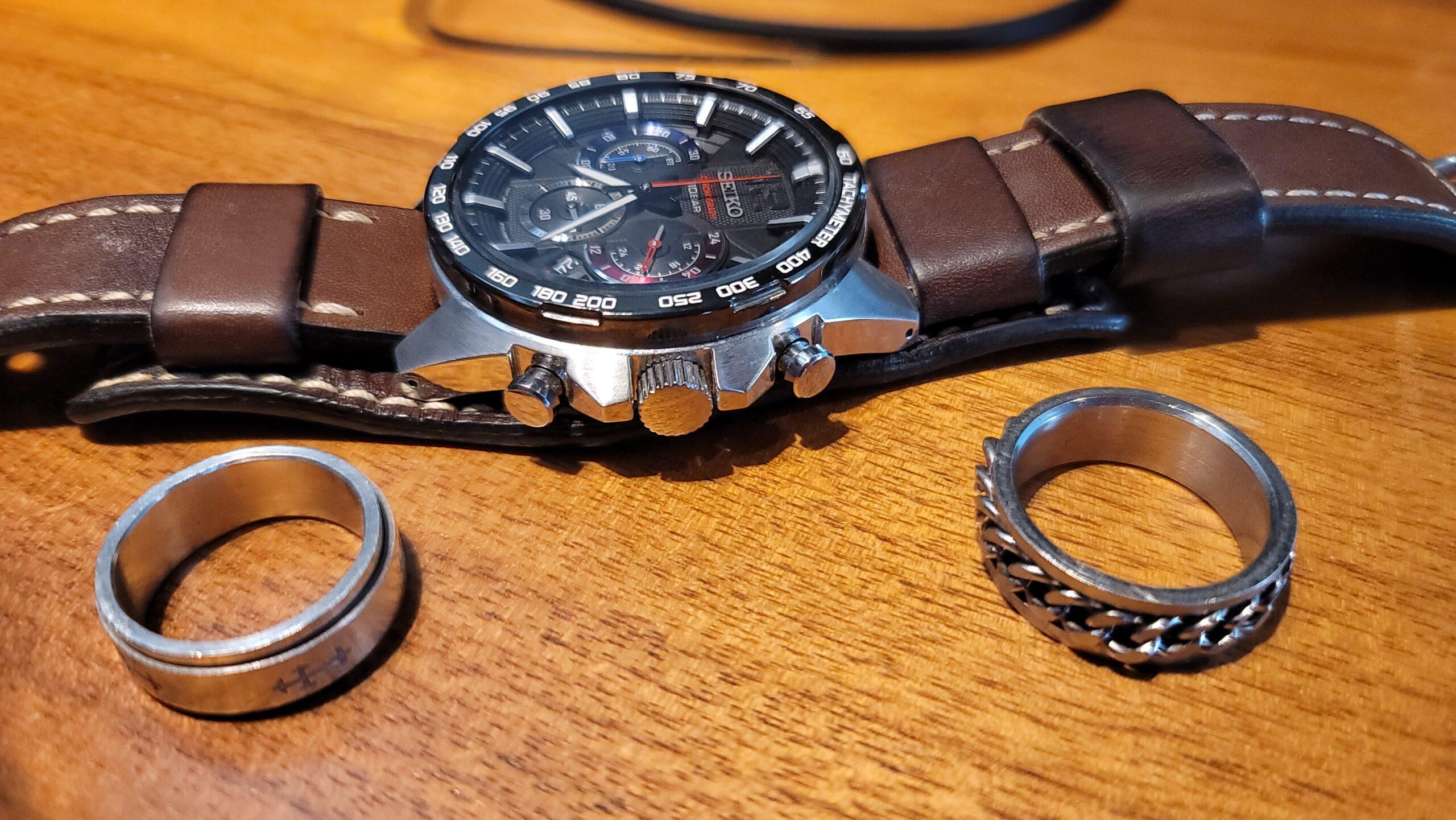 Time with God is often regarded as that thing we will do when we have free time. When the chores are done, the kids are down, and there is nothing critical in queue… then we will offer Him a moment.
Such moments, though, are often the dregs of our strength, the scraps of our energy, and the last of our alertness. We then find ourselves rambling in prayer and sleeping through what is supposed to be reading or serious study. It was not our intention to offer the Lord a lackluster meeting. But neither was it our intention to offer Him the best.
Do it first. Meet with Him first. Talk with Him about His will for the day before the fray begins. Let His word be our first reading… not just the last. In this way we can get His will for our work, His leading for our labors, and favor for the fight. Don't put it off until the end, saint. Do it first.
In His grip by His grace,
Roderick
Mark 1:35 (NKJV): Now in the morning, having risen a long while before daylight, He went out and departed to a solitary place; and there He prayed.