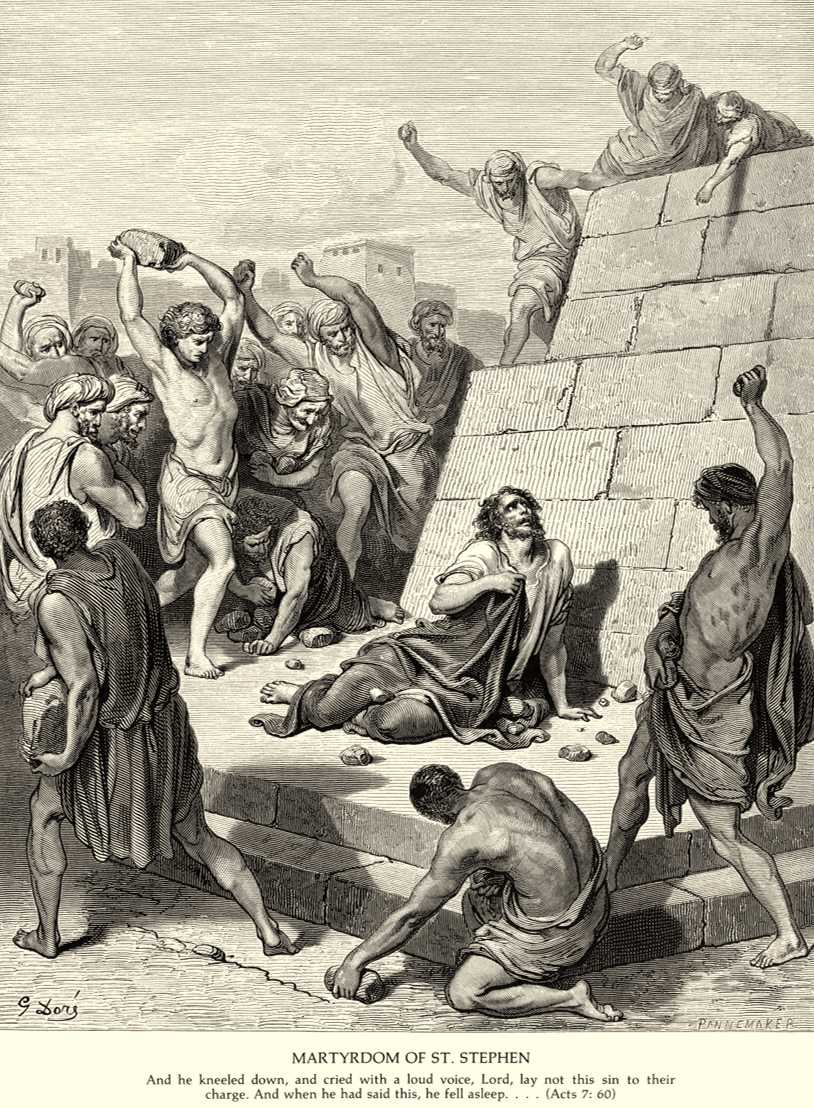 What are you going to do when the consequences of keeping company with Christ come home? We cannot think that periods of peace will last always. What do the advisories and admonitions of Scripture say regarding persecution?
Persecution is Positive

(Matthew 5:11-12 – part of the profile of a prize winner) 11 "Blessed are you when they revile and persecute you, and say all kinds of evil against you falsely for My sake. 12 Rejoice and be exceedingly glad, for great is your reward in heaven, for so they persecuted the prophets who were before you.
persecution is an indicator of imminent great reward
Persecution is Promised

(2 Timothy 3:12 – more than a high probability) Yes, and all who desire to live godly in Christ Jesus will suffer persecution.
persecution is an indispensable part of godly living
Persecution has God-Glorifying Purpose

(1 Peter 4:14-16 – promotion of God's glory; Romans 5:1-5; James 1:1-2 – purifying of character) 14 If you are reproached for the name of Christ, blessed are you, for the Spirit of glory and of God rests upon you. On their part He is blasphemed, but on your part He is glorified. 15 But let none of you suffer as a murderer, a thief, an evildoer, or as a busybody in other people's matters. 16 Yet if anyone suffers as a Christian, let him not be ashamed, but let him glorify God in this matter.
persecution is an instigation of glory for God
With these things in mind let us not run from persecution. Rejoice when it happens. Regard it as being a part of your practice of godliness. Resolve in your heart to allow the Spirit of glory to use persecution in your life to glorify God.