Don't Be That Guy Part 1 of 3 – Accept Help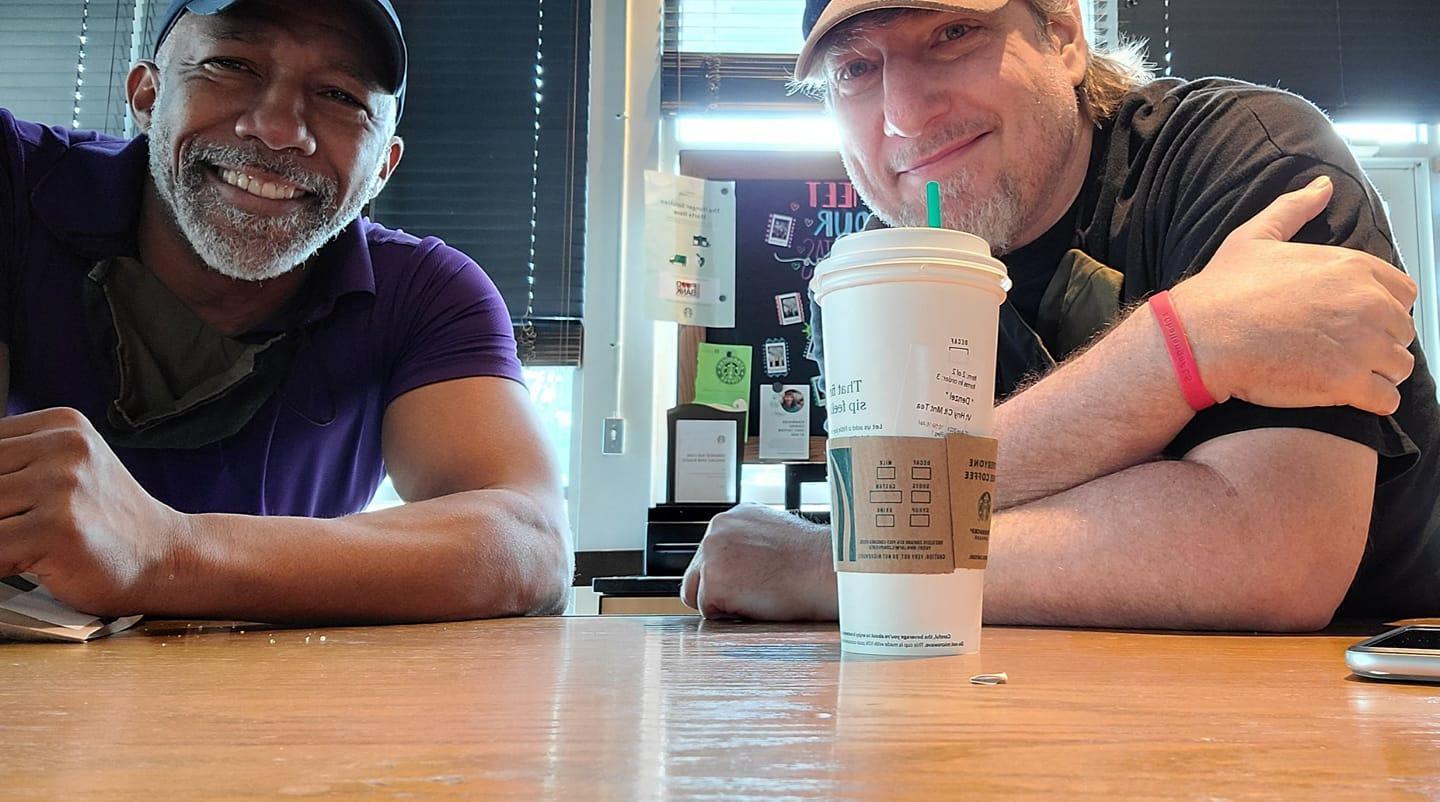 I do not like to ask for help. Consequently when I was told by the people scheduling my checkup that I would need someone to pick me up… I ignored them.
When my wife (Darlene Barnes) told me that they were not likely to work with me if I went by myself… I ignored her.
Well, friends, the day came for my checkup. Upon arriving I was asked a few questions. Among the queries was "Is the person taking you home here with you?" Sigh.
The kind nurse, upon hearing my unsanctioned plan, proceeded to tell me what was up. She was not curt or brusque. But she deftly dispelled the delusion of me being seen without a person to take me home.
When it was all said and done
Dan Strader
was willing to show up and help a brother out. I do not like to ask for help. But, as God would have it, I need it more often than I would like to admit. He has made me both capable and needful of assistance with this thing called Life.
Thank you, brother.
Philippians 2:3–4 (NKJV): 3 Let nothing be done through selfish ambition or conceit, but in lowliness of mind let each esteem others better than himself. 4 Let each of you look out not only for his own interests, but also for the interests of others.
In His grip by His grace,
P.S. Owing to our common heritage (same Father) you may be wondering which person in the picture is Dan. The Brad Pitt lookin' brother on your right is Dan.