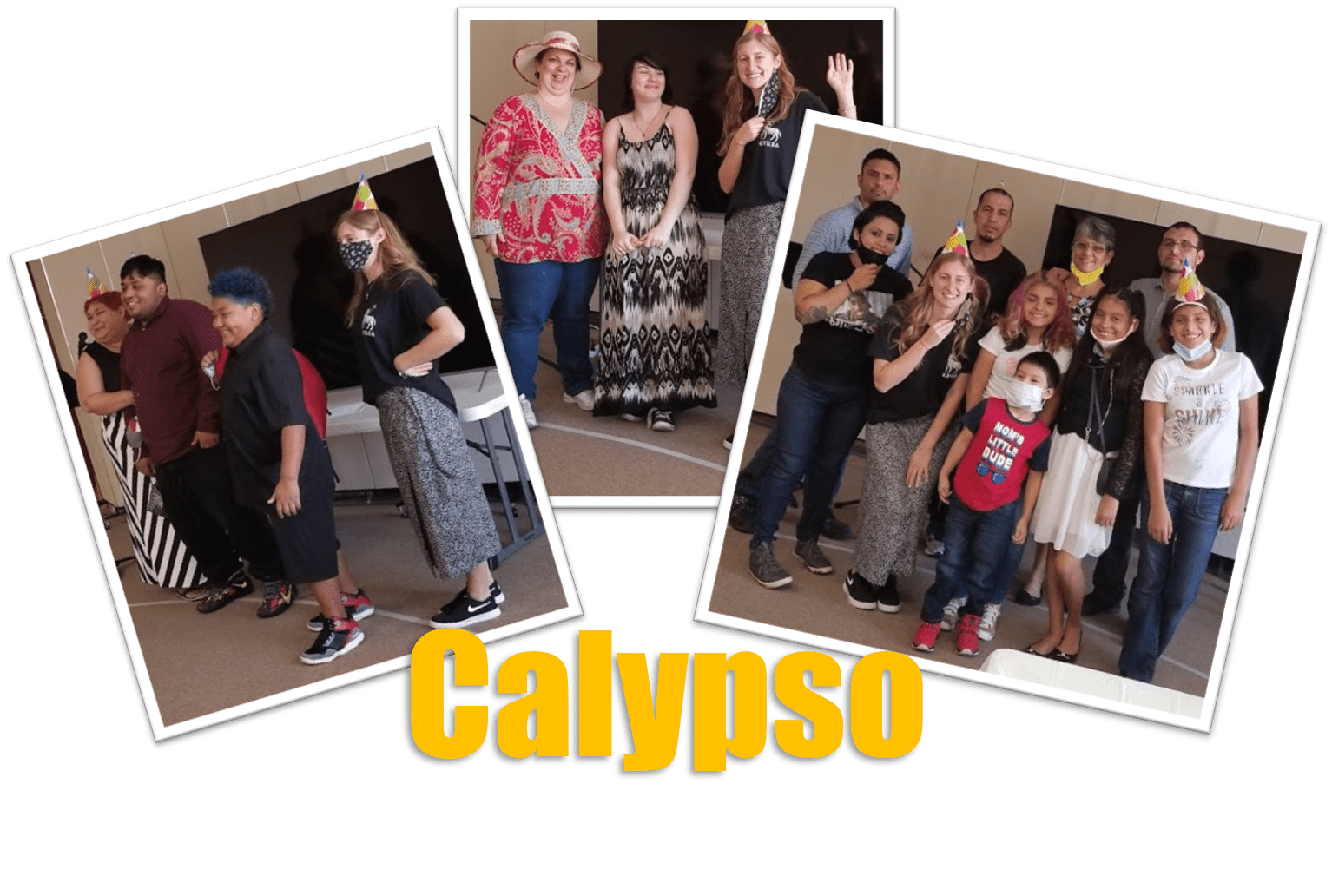 On this page we have the schedule for our Fall 2020 and Spring 2021 family times. You will find the schedule of what we are reading (so you can practice names like Aminadab in your free time) and go over the special topics. The links in the Special Topic column will take you to the slides and quizzes that we cover in our family times.
Fall 2020
Period
Reading (15 minutes)
Special Topic

23 August-16 September

20 September-14 October

18 October-11 November

15 November-9 December

Matthew 1-9

Matthew 10-15

Matthew 16-23

Matthew 24-28

The Bible

The Human Condition

Jesus Christ

Spring 2021
Period
Reading (15 minutes)
Special Topic

17 January-10 February

14 February-17 March

24 March-18 April

21 April-12 May

16 May-30 May

Jonah 1-4, Acts 1-7

Acts 8-14

Acts 15-21

Acts 22-28

Ephesians 1-6

The Work of Christ

The Holy Spirit

Christian Living

Christ's Return

Response and Eternal Destiny

Getting Involved: We would loved to see more people get involved and for this group to grow! If you're interested, simply send your email and cell phone number to office@communionchapelefca.org with your email (john.doe@gmail.com) and cell (210.867.5309). We'll get back to you as soon as we can!